BASIC IMPLANTOLOGY COURSE

Learn the ropes of Basic implantology from the best and learn how to apply your knowledge in practical scenarios at your clinic. Get a taste of the latest digital technology which will make implant planning and placement precise and predictable for you and your patients.
This course includes 1. Implantology concepts and Prosthetic options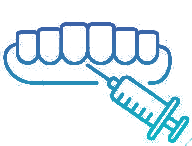 5. Implant Placement By Participants

6. Introduction to guided implantology
DYNAMIC NAVIGATION SURGERY COURSE WITH NAVIDENT

Dr Rahul Shah is the national mentor for Claronav Navident dynamic navigation surgery. He has been instrumental in providing training to dentists and maxillofacial surgeons in various cities in India, USA and Canada.
This course comprises of
1.
Introduction to dynamic navigation
2.
Understanding the hardware and software of Navident
DIGITAL IMPLANTOLOGY COURSE

Stay updated with changing technology! Make your dental implant planning hassle-free and provide sutureless implants to your patients. Learn how to integrate 3D-guided implantology into your practice today. This course is a complete journey from planning to the procedure, virtuality to reality. 1.
Introduction and digital concepts
2.
Data Acquisition , Implant planning
4.
Surgical protocol for Guided implantology
6.
Participants will get a pre decided number of implant plannings and surgical guide design free with this course
ORAL SURGERY FOR GENERAL DENTIST

It's time to hone those surgical skills! Here's a power-packed practical-oriented course. We will take you through the stages of planning, preparation, and procedure of surgical extractions. Suturing techniques will be taken up in detail complete with step-by-step practice.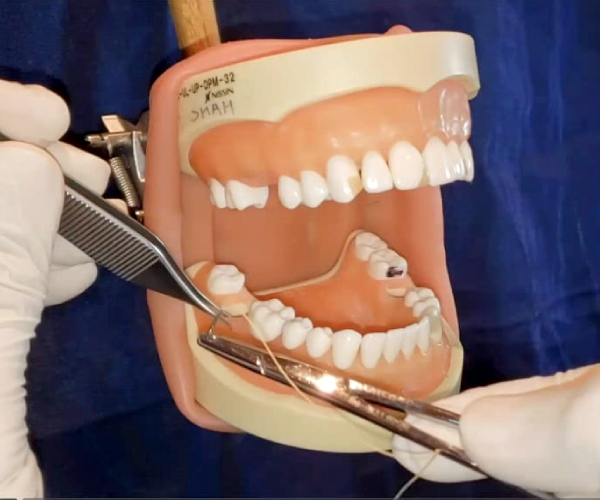 1.
Impactions & Surgical extractions start to finish
3.
Hands-on practice on goat mandibles
Navident bhimavaram vijaywada