Discover affordable implant options with transparent pricing, offering cost-effective solutions compared to the cost of dental implants abroad.
Our experienced team is dedicated to providing top-quality care, ensuring a seamless and rewarding dental experience for international patients.
Contact our office and we will get back to you at the earliest.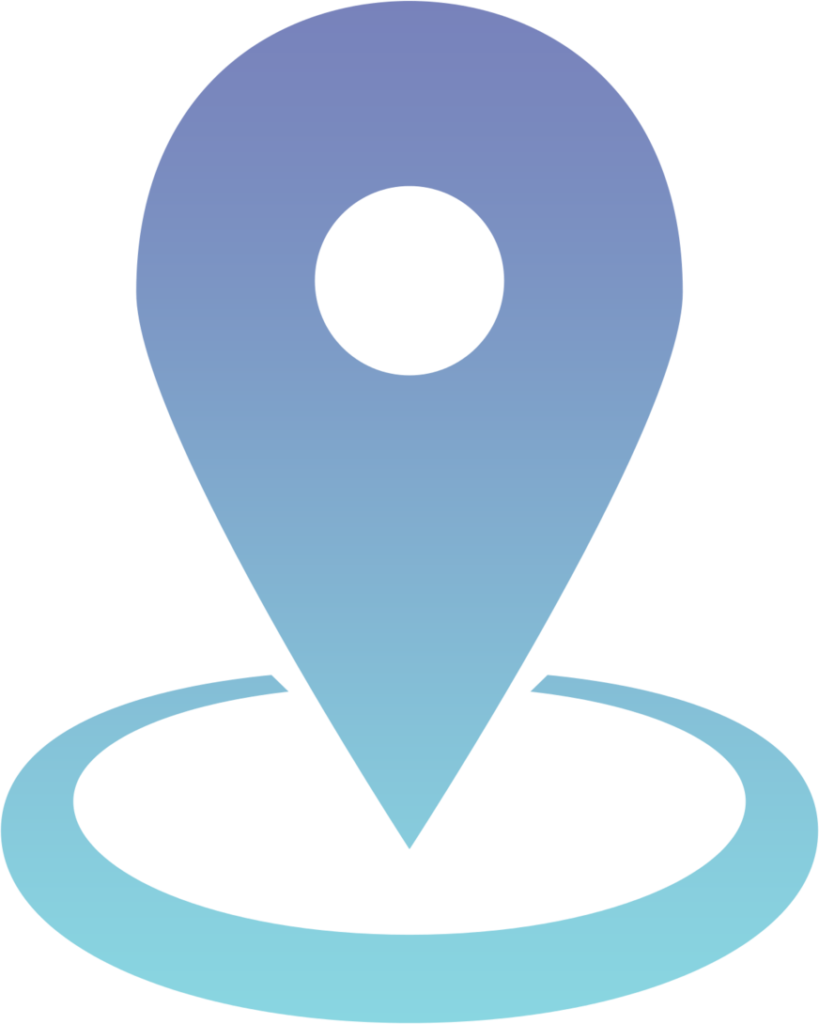 Our Address
Office 1-A, Madhuban CHS, Eastern Express Hwy, Service Road, behind ICICI Bank, Panch Pakhdi, Thane, Maharashtra 400602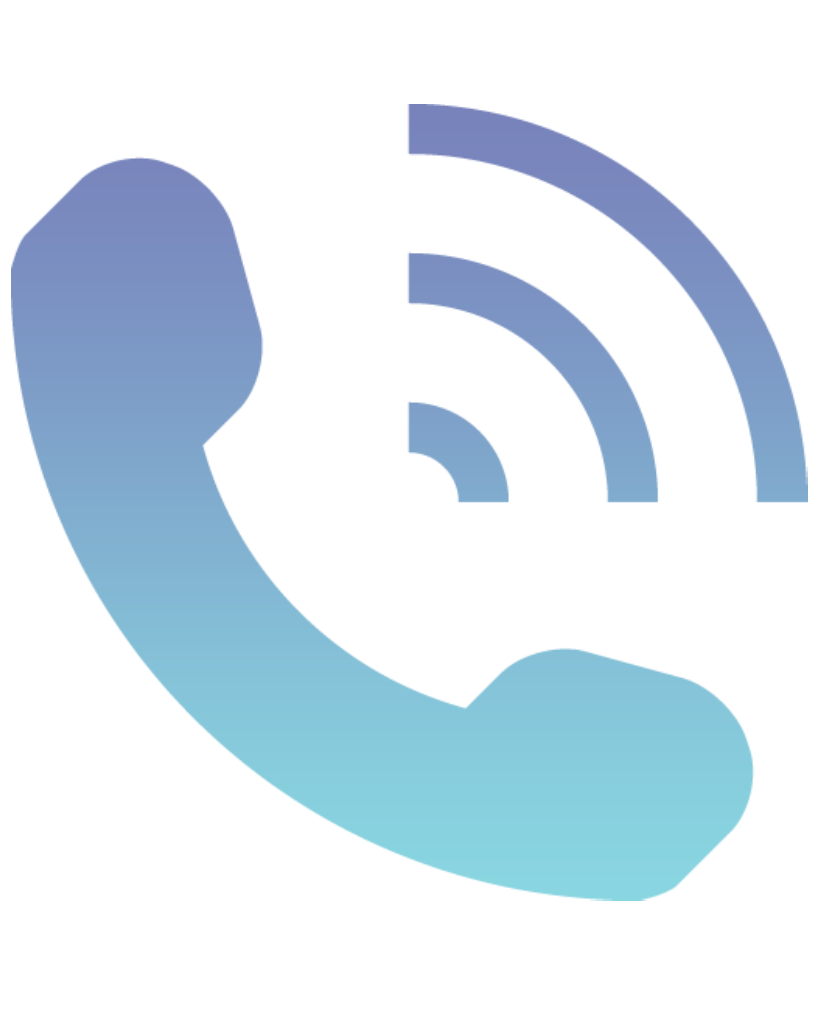 Call Us
+91 8879656529
+91 9820775127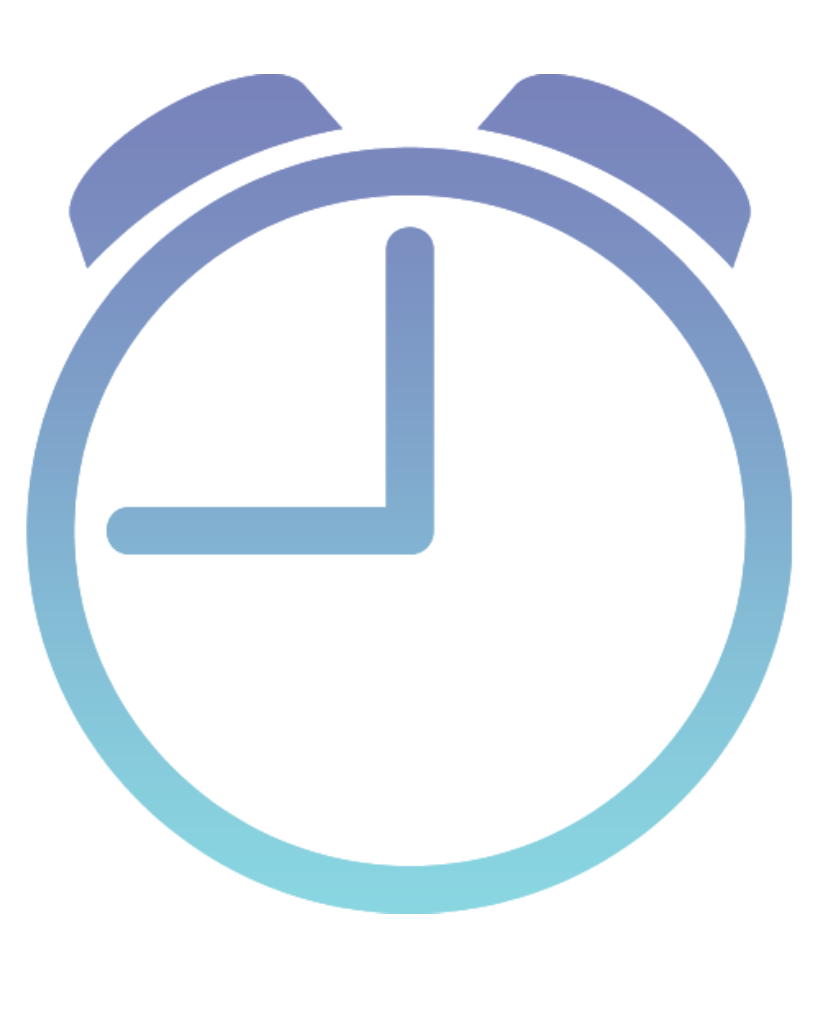 Working Time
Monday – Saturday: 10AM – 9PM
Sunday: Closed

Very cleverly done job, with clinical acumen, care and confidence...
Happy with his work.. Great..
My experience was Excellent. He was on-schedule, prompt and medically very competent. It is evident that the Doctor is making a strong effort to understand and resolve the patient's medical complaint. He is systematic and draws up a plan/timetable for follow ups and treatment. I felt reassured by this approach.
The clinic has very professional and welcoming staff. The doctors are the best at what they do and the clinic provides a great combination of expertise, skill and quality equipment to offer the best patient experience. Would highly recommend visiting Sahyog for any dental needs.
Sahyog comprises of an excellent team of dental experts and staff helmed by Dr Rahul & Dr Saili Shah...both of them are excellent in their respective profession of dentistry, highly attentive to their patients problems, patient and proper treatment & guidance providers.. Too good to be true experience!
A Complicated Surgery Simplified in Good hands. My operation which lasted for almost 07 hours, proved to be a very successful. All credit goes to Dr. Rahul Shah and his team. I find it difficult to express my emotional state of how happy & content I was when this whole treatment turned out to be a success and my main reason for undergoing this surgery was accomplished.
As a cleft patient, after surgery, the biggest achievement for me is gaining confidence which was lacking before. Now I don't feel embarrassed to go out with friends and to participate in life events. And the whole credit goes to Dr. Rahul shah and his skillful & compassionate team.