We at Sahyog, understand what the anticipation of dental treatment is. Dental fear and anxiety are not only common in children but also significantly prevalent among adults. So we have a solution for you to undergo dental treatment without stress and anxiety in an extremely safe environment: Conscious sedation!!!
What is Conscious Sedation?

It is a technique in which the anesthesiologist uses medication to produce a state of depression of the central nervous system enabling treatment to be carried out, but during which verbal contact with the patient is maintained throughout the period of sedation. There is a large margin of safety rendering loss of consciousness unlikely.
When should you consider Conscious Sedation?

Persons with Dental phobia and anxiety
Traumatic or long dental procedures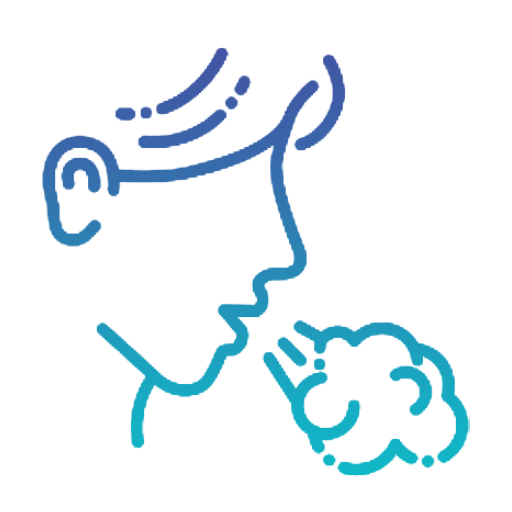 Medical conditions aggravated by stress such as angina, asthma and epilepsy
Children more than 1 year of age
Differently abled individuals
Why choose Sahyog for Conscious Sedation?

– Experienced & dedicated anesthesiologist
– Complete circuit for conscious sedation administration
– All equipment available with strict quality assurance
– Well trained auxiliary personnel
– Your safety and comfort is our No. 1 priority
How to be prepared for conscious sedation?

– Complete communication with the anesthesiologist before procedure
– Physical fitness workup
– 4 to 6 hour fasting
– Take all your routine medication
– Inform us of any illnesses you suffer from